It takes a winning attitude to play in the majors. It's that same winning attitude that Dakota Putting Greens brings to designing and installing premium golf greens, surfaces for recreational use, and residential, commercial lawns and institutions throughout the world. We are proud to be the exclusive dealer for Southwest Greens in the Dakotas and are committed to delivering top-quality products.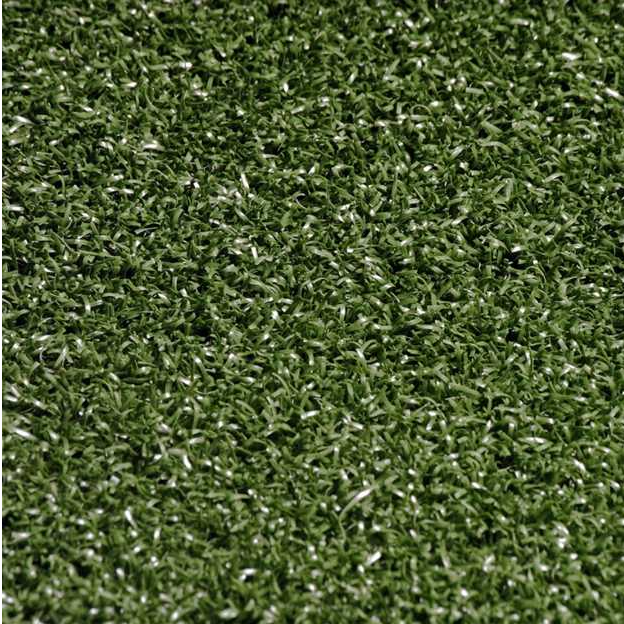 Golden Bear is our premium grade synthetic turf that is ideal for residential and commercial use, extreme climates, and in regions where water restrictions and shortages are common. The long-lasting durability and high-quality Golden Bear turf products also work well in heavy-traffic locations requiring more maintenance.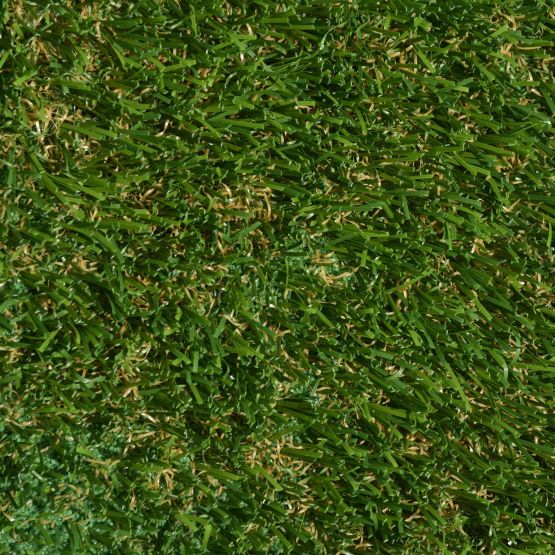 From backyard putting greens, practice greens, tee lines, and teaching studios, to fairways, roughs, bunkers, and driving range systems, Dakota Putting Greens, in conjunction with Southwest Greens, professional artificial turf systems are carefully constructed without sacrificing true ball roll, bounce or bite.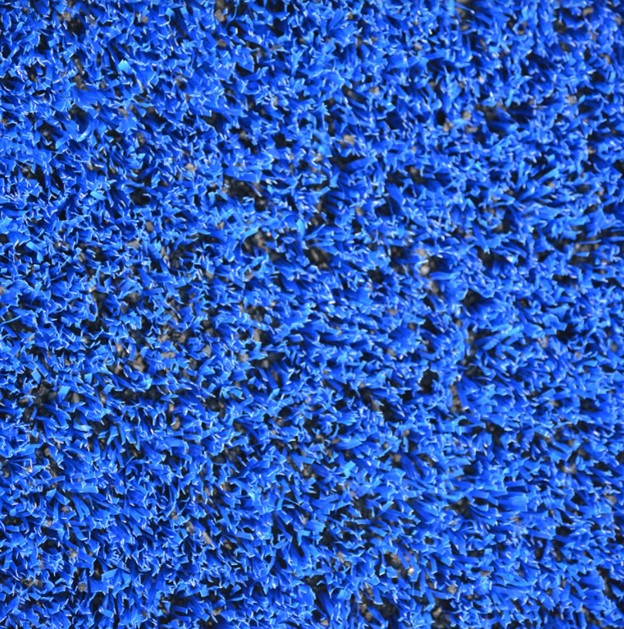 Durable synthetic playgrounds and recreational systems that are tufted to withstand the rigors of public parks and public school playgrounds. ADA compliant and IPEMA certified products that create new value and outperform alternative systems.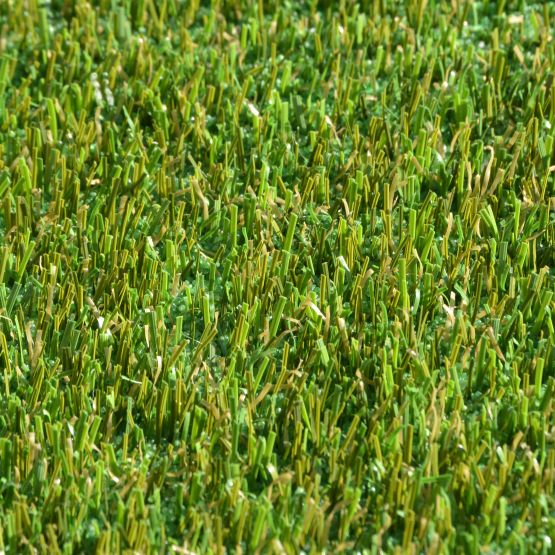 Bolt, a patented fiber technology offered exclusively through Dakota Putting Greens through Shaw Industries, brings together the best grass-like aesthetic and durability attributes. Its lightning bolt-shaped angles reflect light for a lower luster and more natural-looking lawn—while maintaining a long-lasting solution with far less maintenance.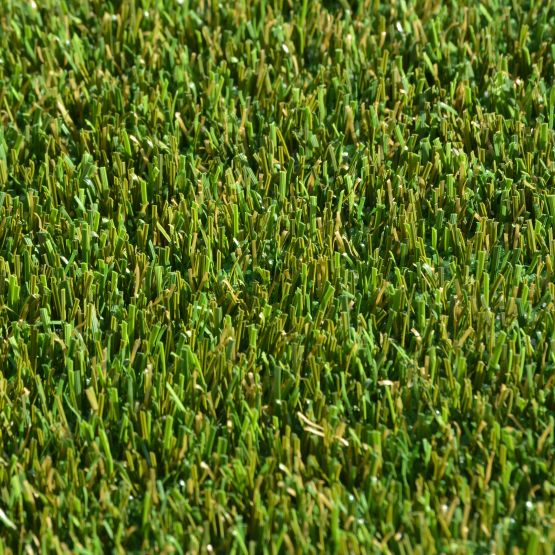 Bolt Natural utilizes a patented process of stitching three fibers through a single needle, providing the consumer with over thirty percent more ends visible and more color contrast. The thick, lush, dense fibers create a natural look unprecedented in the synthetic landscape market.
With over thirty heights and styles to select from, you will have the easiest, safest, best in class turf available. Our artificial grass is always green and lush, made of a unique polyethylene blend of long-bladed grass fibers designed to last a lifetime.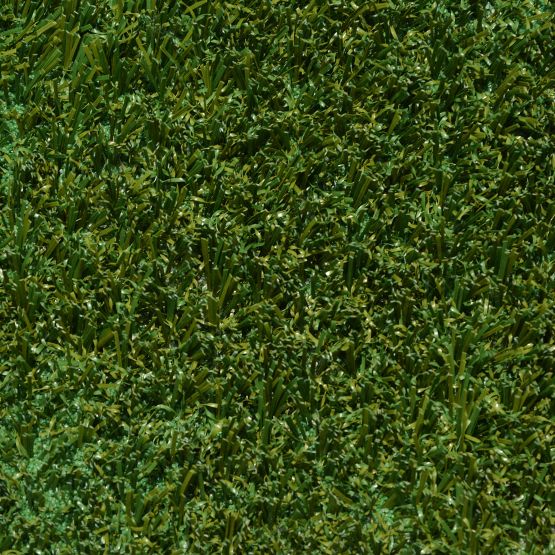 Synthetic pet turf naturally sheds waste through drainage holes, and expert installation ensures superior flow-through. Smells, unsightly dead spots, mud, fleas, and ticks will be a thing of the past with this grass.